Sex Education Announced to be Made Compulsory in English Schools
English government has announced to made Sex and Relationship Education to be compulsory in Schools, according to reports, BBC.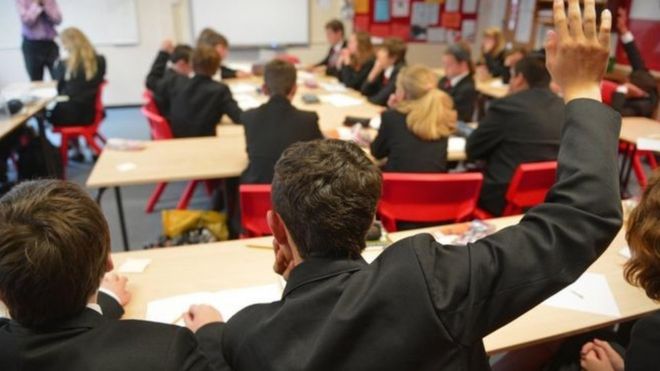 Many of us know that sex education & relationship education had been being taught in most of western world, but in England, it had never been compulsory. Although in many of schools in England, specially school representing secular norms, have been teaching sex education privately, and this culture is encouraged, however, government never made it necessary.
Six years back in 2011, intense efforts were made to implement same education in Pakistan, but social pressure made it fail to pass the bill in parliament, even though many of the scholars were said to be with this education, went thinkers end up to implement the stuff after being society is educated enough to accept the change.
However, many of us are shocked to know that Sex education was never been made compulsory in England. All children from the age of four will be taught about safe and healthy relationships, Education Secretary Justine Greening said.
Nevertheless, parents may still have right to withdraw their children from sex education according to Ms Greening,
Schools will have flexibility over how they deliver these subjects, so they can develop an integrated approach that is sensitive to the needs of the local community; and, as now, faith schools will continue to be able to teach in accordance with the tenets of their faith.